Thank you to all our golfers and sponsors who came out to support the  50th Anniversary of the Black Gold Oilmen's Golf Tournament! 
The golf tournament is going to be held at the Leduc Golf and Country Club. The event is scheduled for  Wednesday September 15th.

To celebrate our 50th anniversary, golfers have the opportunity to shoot for $5000 in our Closest to the Pin Competition, or drive your way to the $100,000 hole in one brought to you by Mas-Pro!
Our tournament would not be possible without the generosity of the golfers and businesses that support this event.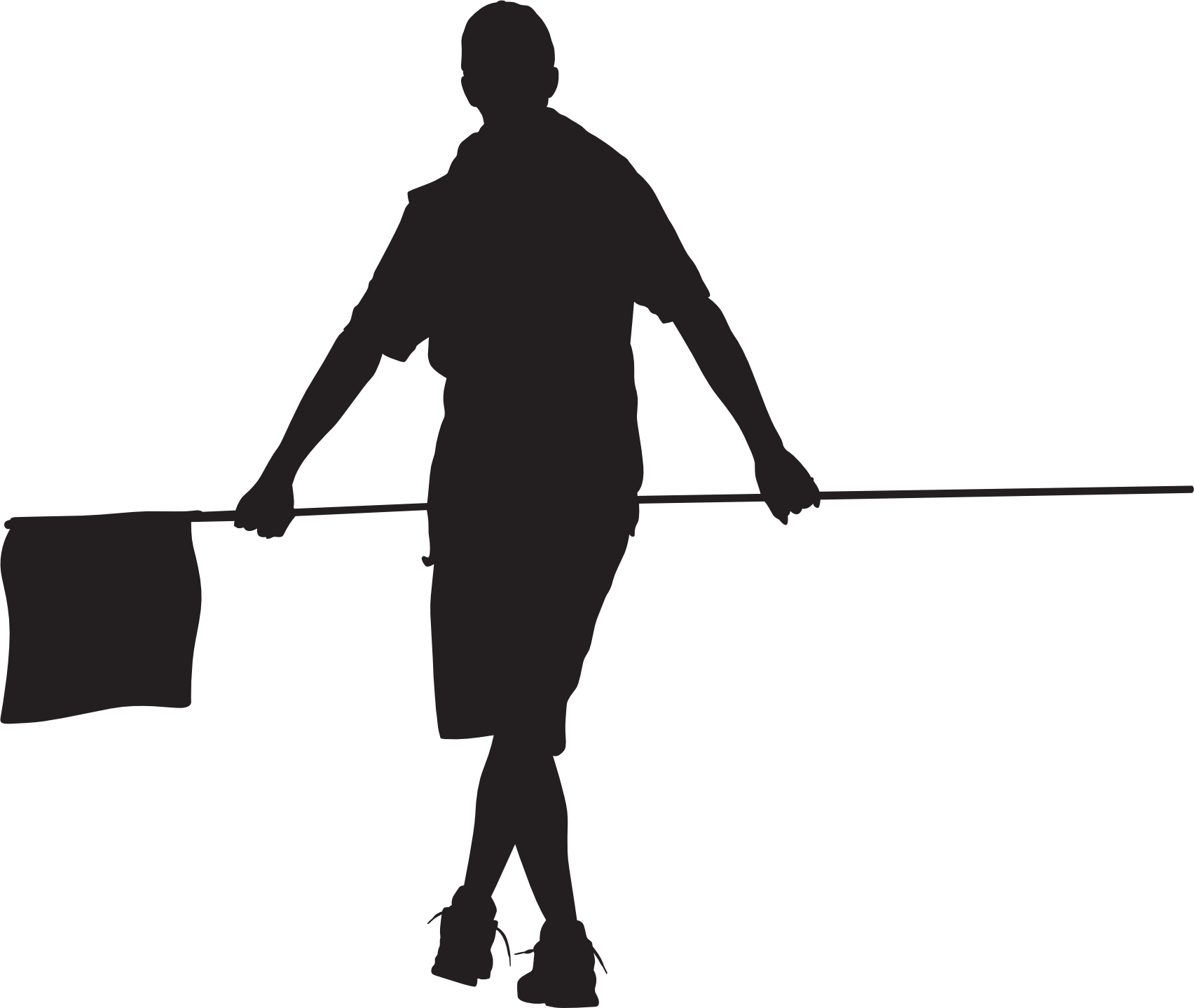 Company Name or Logo on the flag along with the hole # and Black Gold logo.
Company name printed on the placemats and in tournament booklet.
Once tournament is completed the flag is removed and put into a "Shadow Box".
Shadow Box with Hole Flag delivered to Sponsor.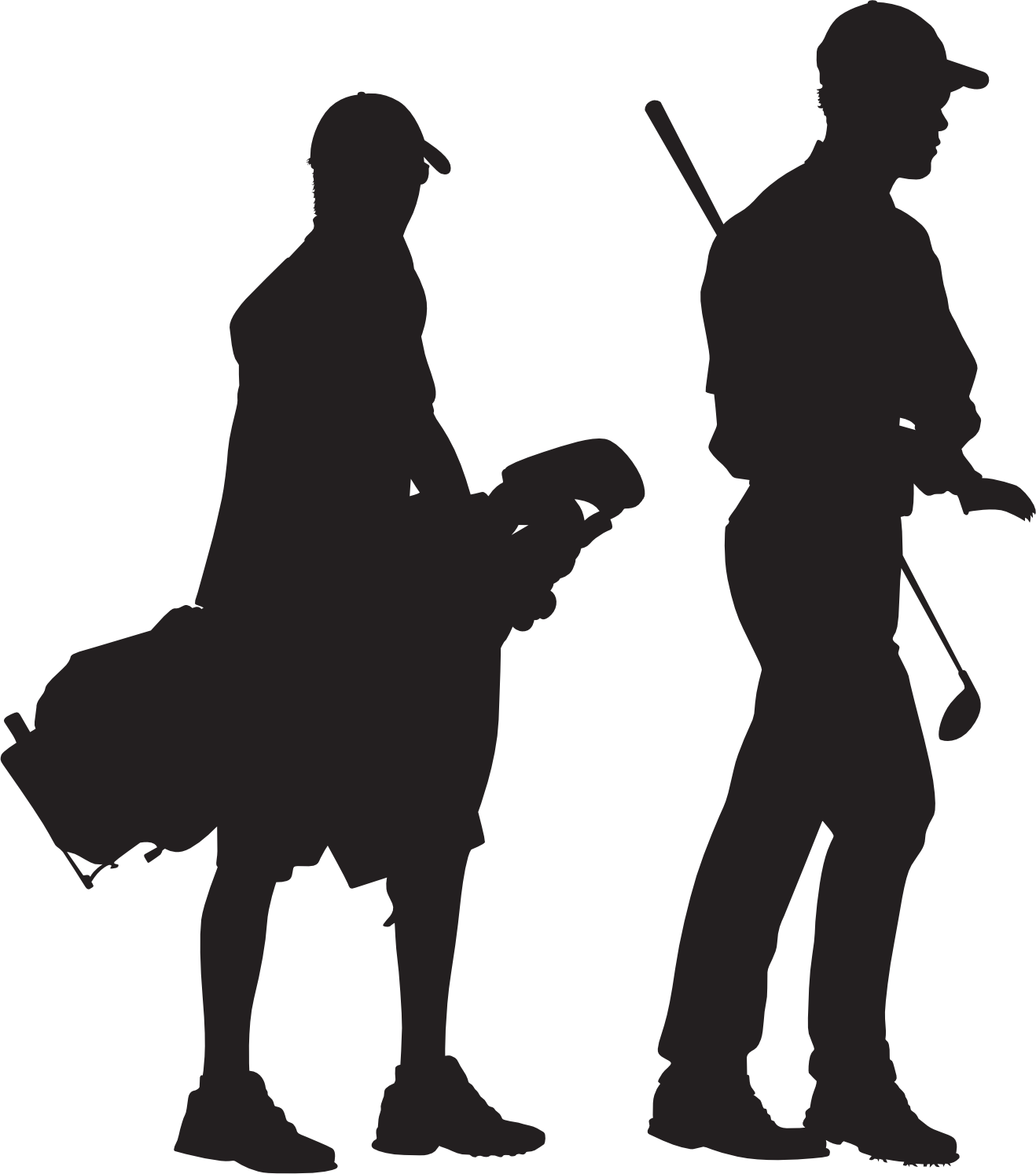 company name and Logo on the flight
sponsors pages of our website blackgoldoilmens.ca
on placemats
on-course signage
 in our booklet.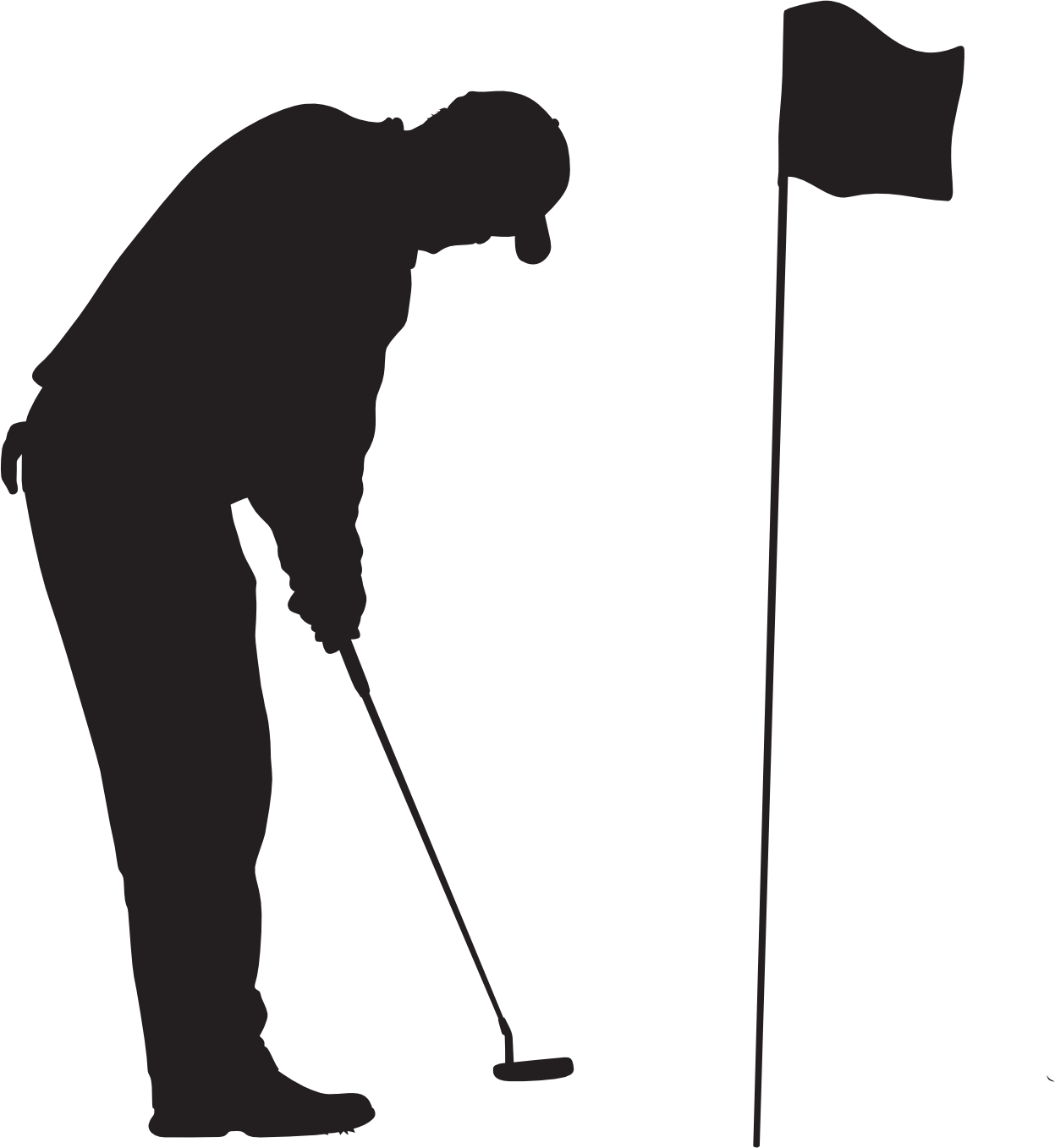 company name on the sponsors page of our website blackgoldoilmens.ca
on our placemats
on-course signage 
in our booklet
A special thanks to our past sponsors. The tournament 50 year history appreciates your support. 
Topco Oilsite Products Ltd.
CanRig Drilling Technology Ltd.
Western Global
Force Inspection
DNOW
Tsubaki of Canada Ltd.
Hilong Petropipe
Akita Drilling
FFAF Cargo
Command Rentals 
Progressive Completions Ltd.
Neutron Electric Co.
Optibelt
MNP  LLP
BFL Canada
NOV MSI Pipe Protections Technology
LA Printing Ltd.
Aveda Energy
NOV/Rig Technologies
Titan Machining
Black Diamond
Hurricane Manufacturing
Triumph Industrial Products Ltd.
R&R Stress
NTN Corporation
Red L
Derrick Solutions
Tri Bit Services
Jet Lube Canada
Tryton Rentals
Shaws Enterprises Ltd
T.P.S.R.
SKF Group Canada
McGregor Sharp Filtering
Flexitallic Canada
Sparrow Group
Seicor
Avis
R.O.P. Oilfield Supply & Rentals Ltd.
Pyramid Group 
Progressive Completions Ltd.
Wika Instruments Ltd.
Shawcor
JLM Supply
Unified Alloys
Apollo Machine 
Applied Industrial Technologies
Mullen Oilfield Services
Financial Group
LPH Industrial
McGregor Sharp Filtering
Armor Alloys
New Electric
Make sure you sign up early for the 2021 Black Gold Oilmen's Tournament because this popular event has a limited number of openings and the spots go quickly. This is a great chance to catch up with old and new friends/customers and enjoy a fun round of golf!
Horse races for a good Cause
"We're one of the only golf tournaments that has a horse race. After the tournament is done we have a competition where we team a high handicap up with a low handicap and alternate shots and the winner of that can win up to $2,000 sometimes."
In past years the event has donated part of the proceeds to junior golf at the Leduc clubhouse. This year they'll be donating to École Leduc Junior High School. 
If you have questions, please reach out to us.